Susan Sieber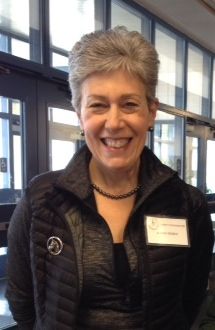 Susan Sieber began volunteering with D4K in 2005.
At Lendon's Youth Dressage Festival Susan helps recruit and chaperone the student Ring Stewards, helps organize the show supplies and inventory, and helps the judges with whatever they need during the show.
Susan also organizes the annual Weekend Equestrian Program.
She began riding at Sunnyfield Farm when she was 8, doing lower level eventing and dressage. She now focuses mainly on dressage but also does some jumping for cross training.